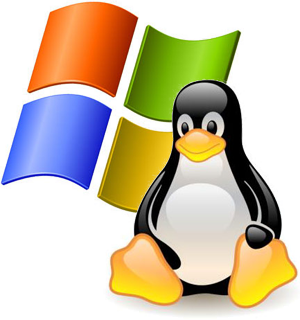 Need a dedicated server or simply want to migrate your web hosting to a company that cares? We don't provide hosting to the general market but offer bespoke solutions to meet our customers requirements.
Is your current website slow to perform / are you experiencing downtime or have you ever tried to call your hosting company in a crisis?
Contact us to find out what we can do for you.