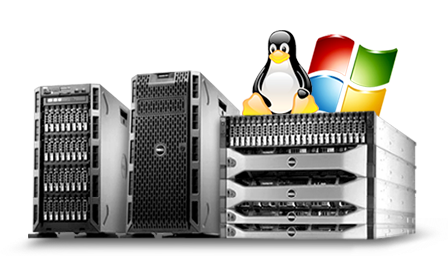 IT Support for Servers, Workstations, Laptops, Networks and People!
Welcome to our website. We offer a comprehensive range of IT services and software.
On Site and Remote Access Support
Straight forward IT support ensuring that your IT budgets and expectations are met.
Sensible honest advice.
Software development - Take a look at our products DataQ, FileBucket, FilePort and FileChimp
Web hosting for small and large enterprises.
Office 365 and Google Apps for Work Hosted email solutions
Cloud based services featuring Google Apps and custom services.
Remote Access Solutions
Hardware, Software sales, rental and leasing options.
Most importantly we listen, protect and react to put our customers first.
Ad-hoc or contract customers welcome.